Rene' Johnson has served more than 700 families as a doula. She has had a heart for birthing women since she birthed her own children naturally and was immediately drawn toward helping other women experience natural birth. Although she graduated from LSU planning to teach elementary school, by the time her first child was six months old she was training to become a childbirth educator. In an era when women did not have birth choices, Rene' was a change agent, empowering women to have a voice in their own care. She became certified through the International Childbirth Education Association and has taught for more than 30 years.
Rene' taught childbirth classes through Baton Rouge Parent Child Association and started attending births and serving as a doula before it was a recognized profession or was a household word. Rene' was attending births, helping clients write birth plans and discreetly serving families in hospitals before they were natural birth friendly. She was a fearless advocate for a woman's right in her birth choice. She became so successful as a doula, that in Baton Rouge her name became synonymous with the word "doula." Rene' is certified through Doulas of North America (DONA).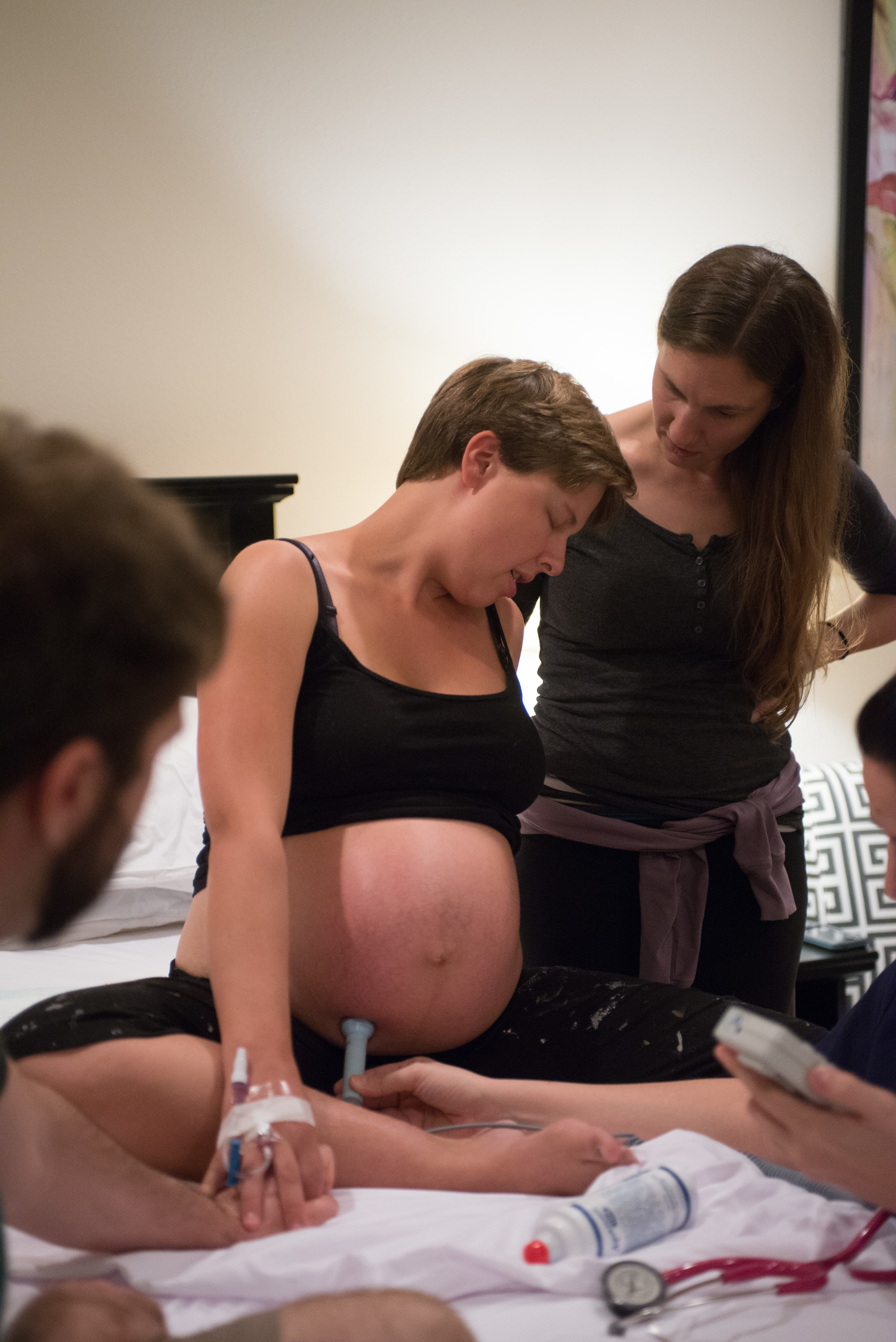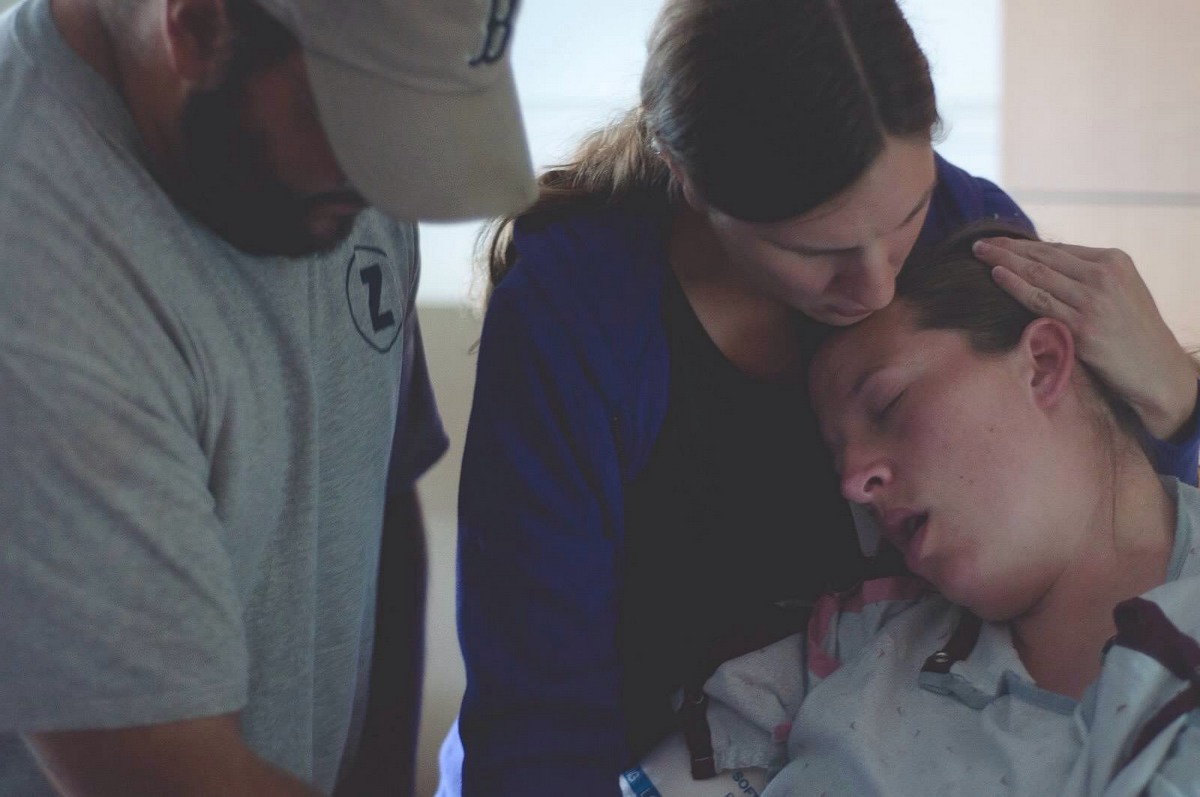 Courtney Troxclair Maloney has served more than 80 families as a doula. She received her bachelor's degree in Psychology and Sociology at LSU in 2004. She has worked full time at LSU, but found her calling when she discovered doula work in 2009. After attending a DONA Doula Training in Florida, Courtney learned about Birth Help's services and training. She completed an apprenticeship through Birth Help and doula certification through Doulas Of North America. Courtney had her own natural birth in 2013. She is a birth doula and teaches Comfort Measures classes. Serving women and families is her passion.
Hannah Covington has served more than 50 families as a doula. Her interest in childbirth began when her own birth experience did not go as planned. As a result, she explored options, educated herself about childbirth methods, and learned the importance of having the physical and emotional support of someone trained and knowledgeable about labor. She discovered her desire to be that person for other birthing women. In 2014, Hannah gave birth to Luke, fulfillng her dream of a natural birth with no unnecessary interventions.

As part of her journey, Hannah completed the Childbirth International doula certification program, as well as achieving certification through DONA. Hannah apprenticed with Birth Help, supporting a variety of birthing women at area hospitals and during home births. She has attended more than 50 births and she teaches Comfort Measures class.